While NOT part of the Character Building range, these toys are fully compatable with other building blocks and can be combined to create interesting new builds.
Lite Brix are distributed in the UK by Character under License from Cra-Z-Art brands (their US creator) starting from July 2013.
Lite Brix contain multicoloured flashing LEDs that when placed together complete a circuit and illuminate.
The Boys range, called Lite Brix World features mainly robots, cars and planes.
CES preview - unknown set. Mobile Drone station?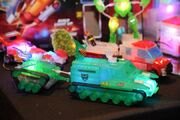 The Girls range, called Sunset Island features doll figures and settings.
Lite Brix Girls are a group of young, smart, and creative girls who will run the world someday soon. For now, Ava with her spontaneous personality, has created a LiteUp Girls World in Sunset Island where all her friends; Harper, Kaylee, Madison, Briella & Sophia are allowed to come, share, and explore.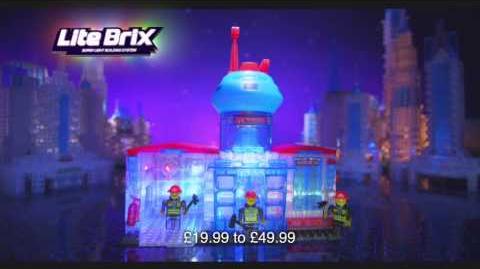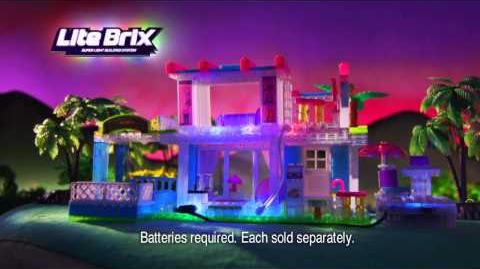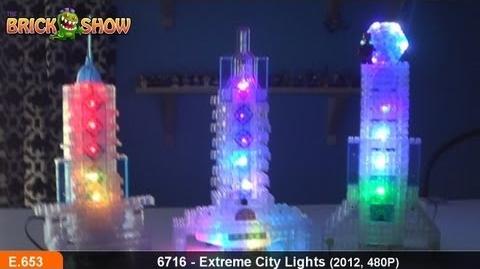 Ad blocker interference detected!
Wikia is a free-to-use site that makes money from advertising. We have a modified experience for viewers using ad blockers

Wikia is not accessible if you've made further modifications. Remove the custom ad blocker rule(s) and the page will load as expected.