Mystery Machine Playset



Recommended Price

£19.99

Pieces

198

Micro Figures

Fred, Scooby

Item Number

04552

Release Year

2013

Theme:
The Mystery Machine opens to reveal the Mystery Gang's control centre! Features spooky specimen jars and monster radar. Includes Fred with mystery motorbike that fits into the back of the van and Scooby Doo micro-figures. You can also re-use the bricks to create a giant trap and dump bricks on your monster!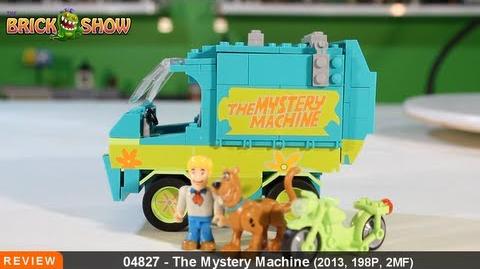 Ad blocker interference detected!
Wikia is a free-to-use site that makes money from advertising. We have a modified experience for viewers using ad blockers

Wikia is not accessible if you've made further modifications. Remove the custom ad blocker rule(s) and the page will load as expected.